Treat the site as a catalog of my greeting cards. If you want to buy one or more, simply note the name-number in the photo caption. Then either/or:
1) write that info into the provided form and send
2. Send me a regular email  with the info to info@EHaug.com .
3) Call me at (760)805-8651
4) Mail your request to 451 Lancaster St. Cambria, CA 93428
Pay with a check or using credit cards through Paypal.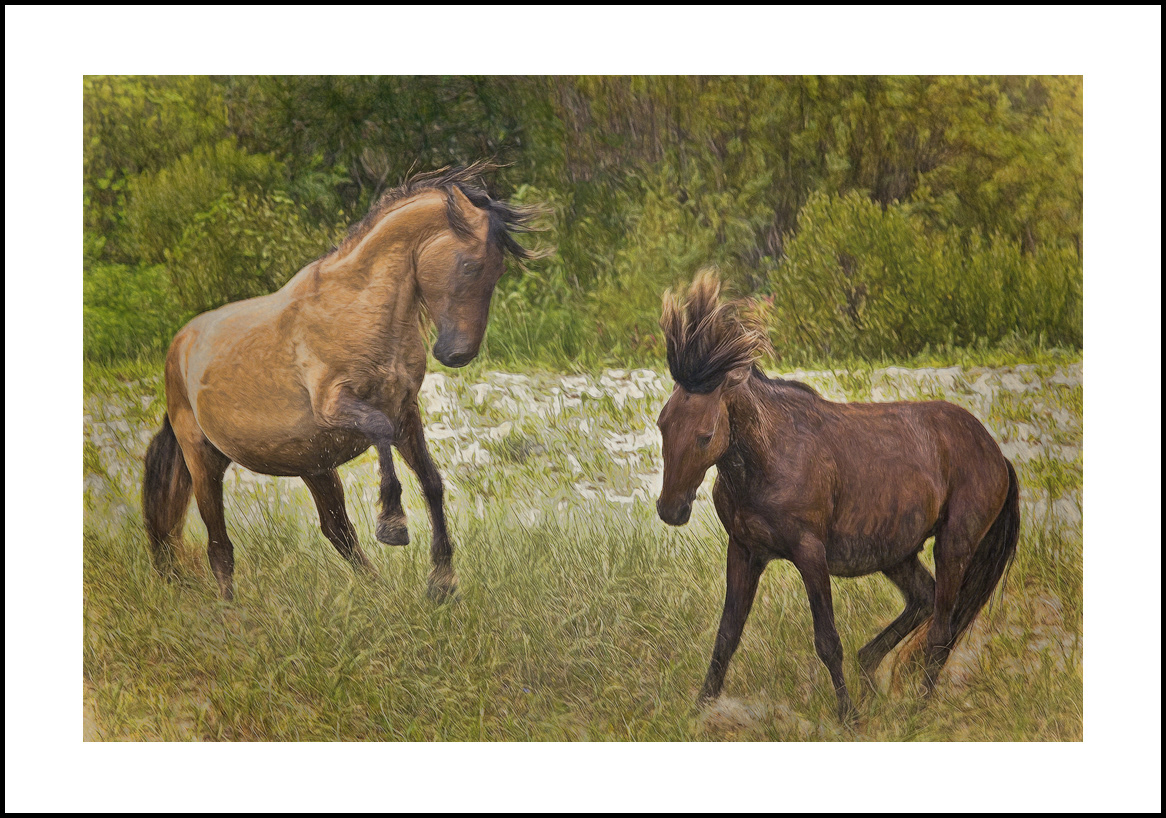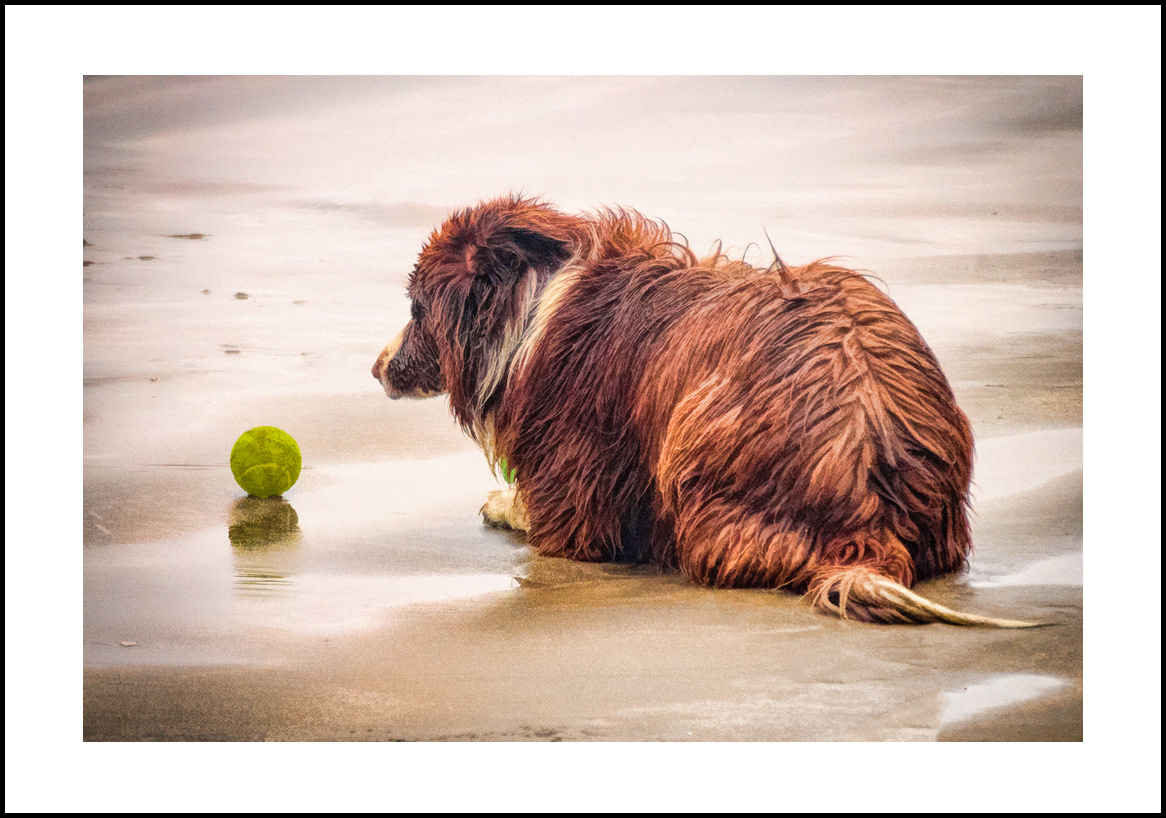 This site  is primarily meant for larger wholesale orders, but individual cards can be purchased. The larger the order, the lower the price per card.
My frameable art greeting cards feature a glossy 4x6 photo adhered  to a white. folded, 5x7 card. Cards are wrapped in a plastic sleeve and include an envelope.
Orders of 40 or more cost $2.00 per card.  (various designs allowed)
Orders between 10 and 40 cost $2.25. (various designs allowed)
Delivery is free within San Luis Obispo County. 
Orders of less than 10 cards cost $3.75 including free shipping within the United States.
Contact Elisabeth at info@EHaug.com for very large orders. 
I also create borderless  5x7 cards using metallic paper 5x7 photos. They feature many of the  same motifs as the regular cards. If you prefer that formats, ask me about them at info@ehaug.com . They cost $3.00 for orders of 10 and more (various designs allowed) and $2.75  for orders of 20 and more (various designs allowed)
For more information about me and all of my products, contact me (Elisabeth Haug) at (760)805-8651 or email me at Info@EHaug.com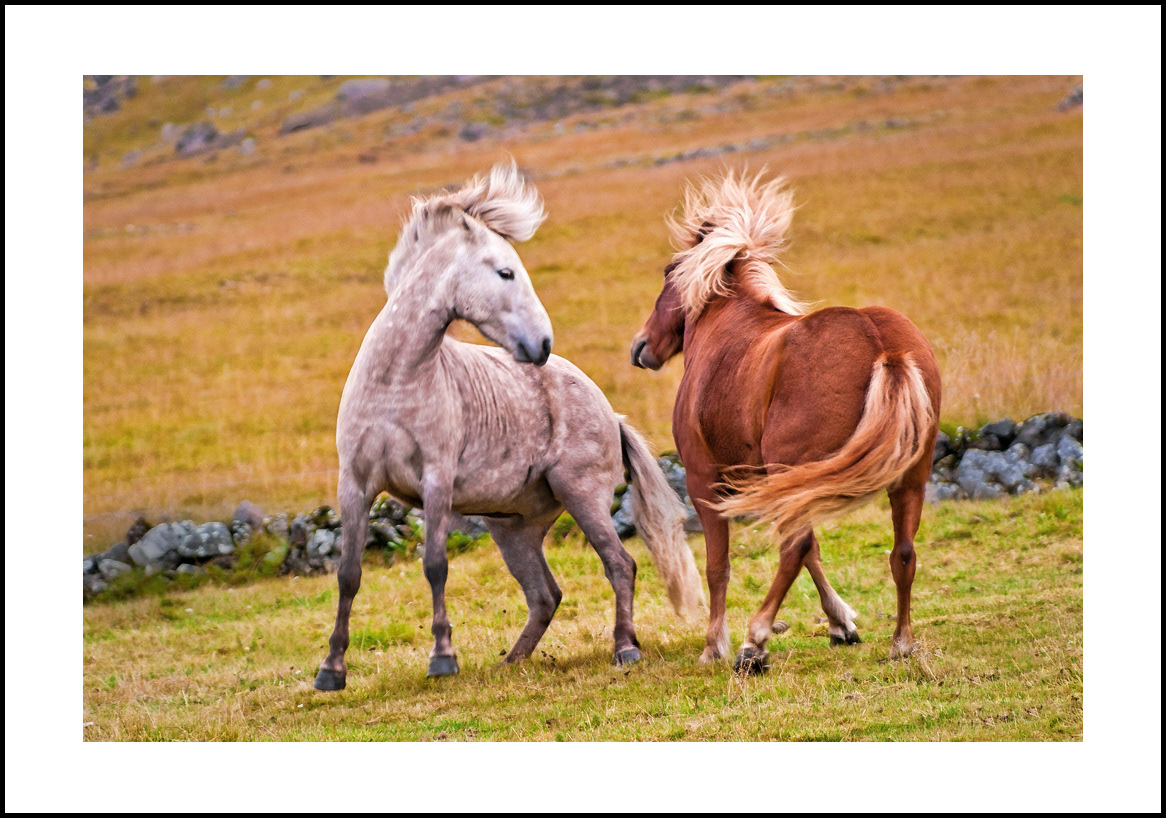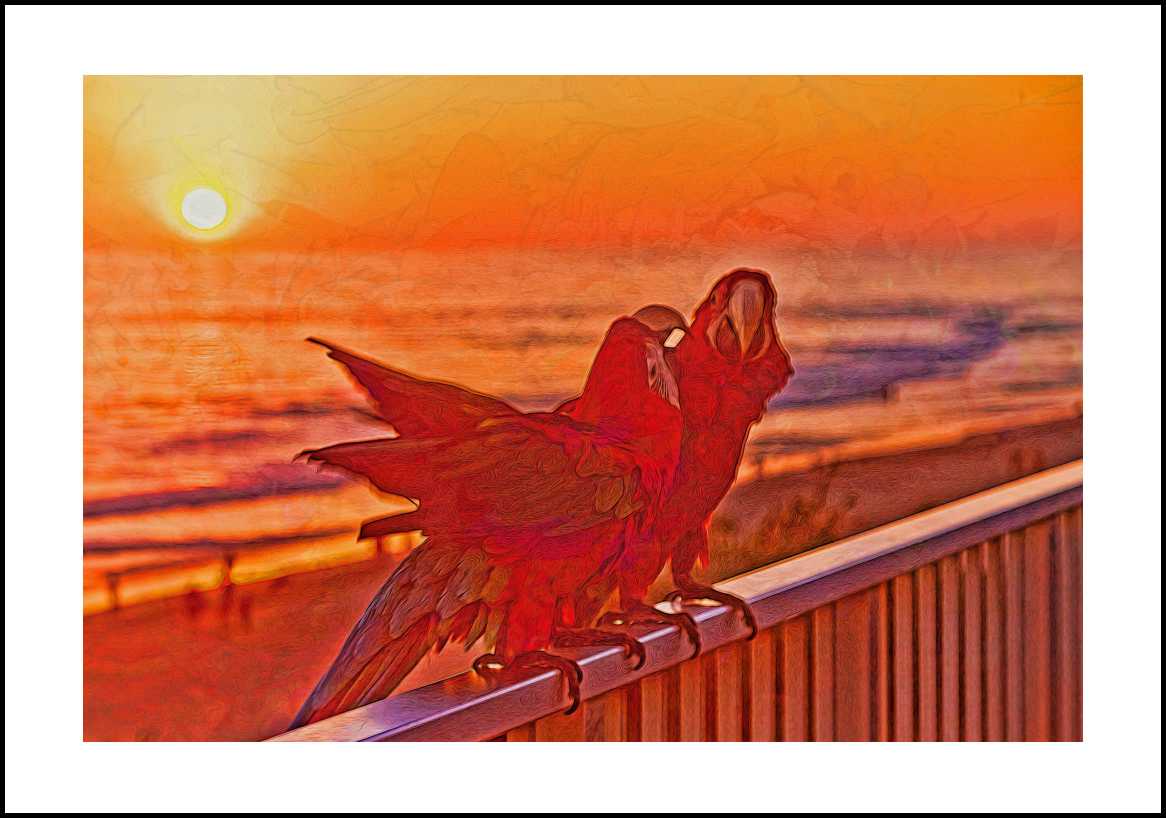 My critics say I have a talent for connecting with my viewers and making my photos come alive. I love life, people, horses, dogs,  other animals, and nature.    My Mission is to share my magic moments with others. And one of my favorite ways of doing so is through the greeting cards I create.
My greeting cards are frameable quality art. 
Once the cards have served their original purpose, recipients can frame either just the photo or the whole card.
Inquire about gifts and prints with the designs featured on the greeting cards.