Bear with me. Things take time and time flies. I took more than 10,000 photos at the 2016 Creston Rodeo. Imagine just how long it takes just to sort through them! I will edit the photos as fast as I can. Just be aware that not finding any of you does not mean I did  not get great ones. Contact me with your information at info@Ehaug.com and I will look for them and priority edit them for you. 
Calculate the price of your order. Fill in the email form at bottom of page with pertinent information. Submit it. Then click on the link below to pay or send check to Elisabeth Haug, 451 Lancaster St., Cambria, CA 93428
Click on the red  link above to pay with Paypal. On landing page write in

total

amount of order on price per item line. Click on continue. Fill in your Paypal account information or choose the option or debit, credit card option on the lower line.
CLICK ON PHOTOS TO VIEW LARGER
 A few "square format"  photos.  Look for many more  on the pages featuring your desired subjects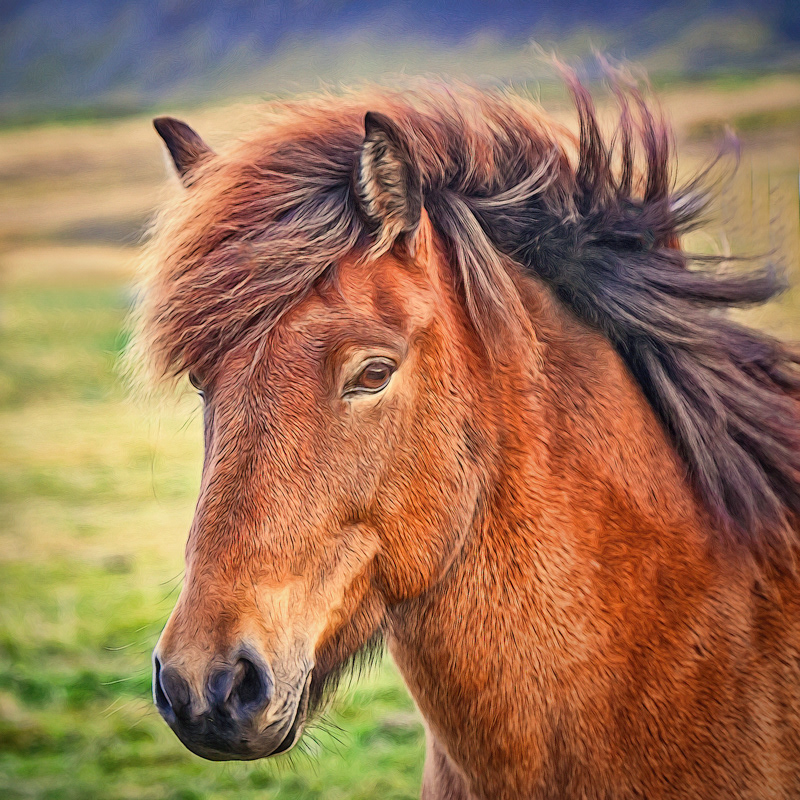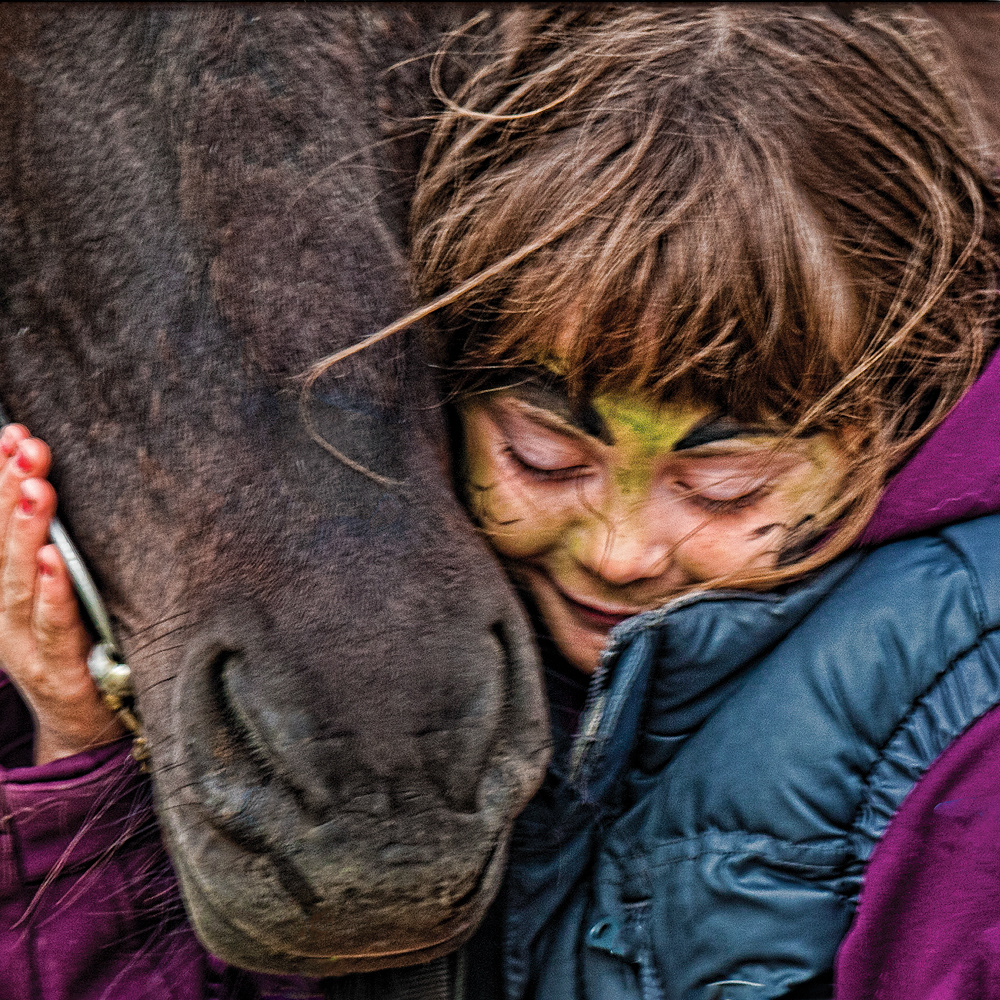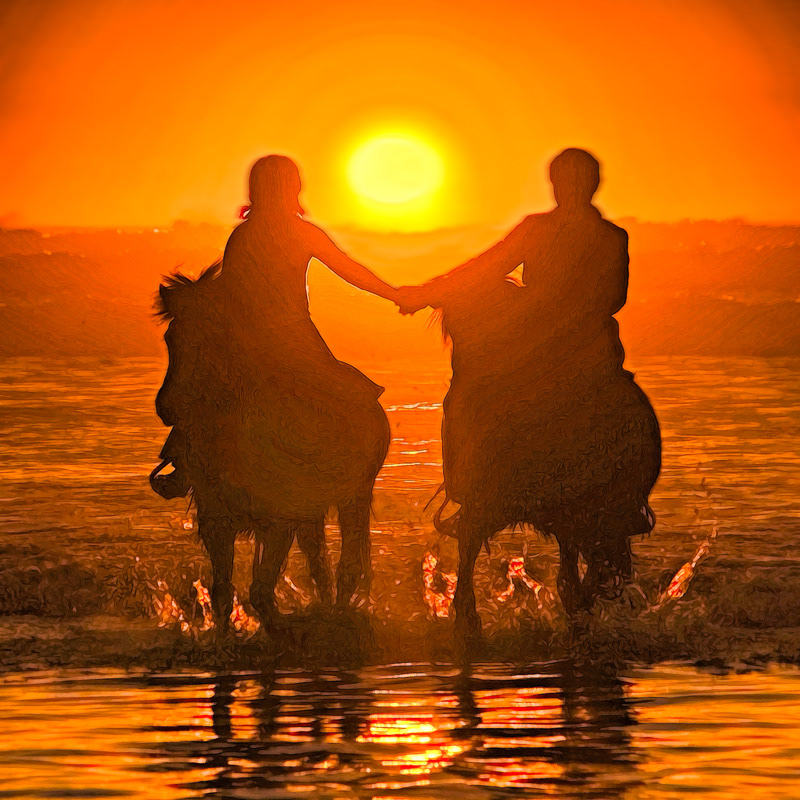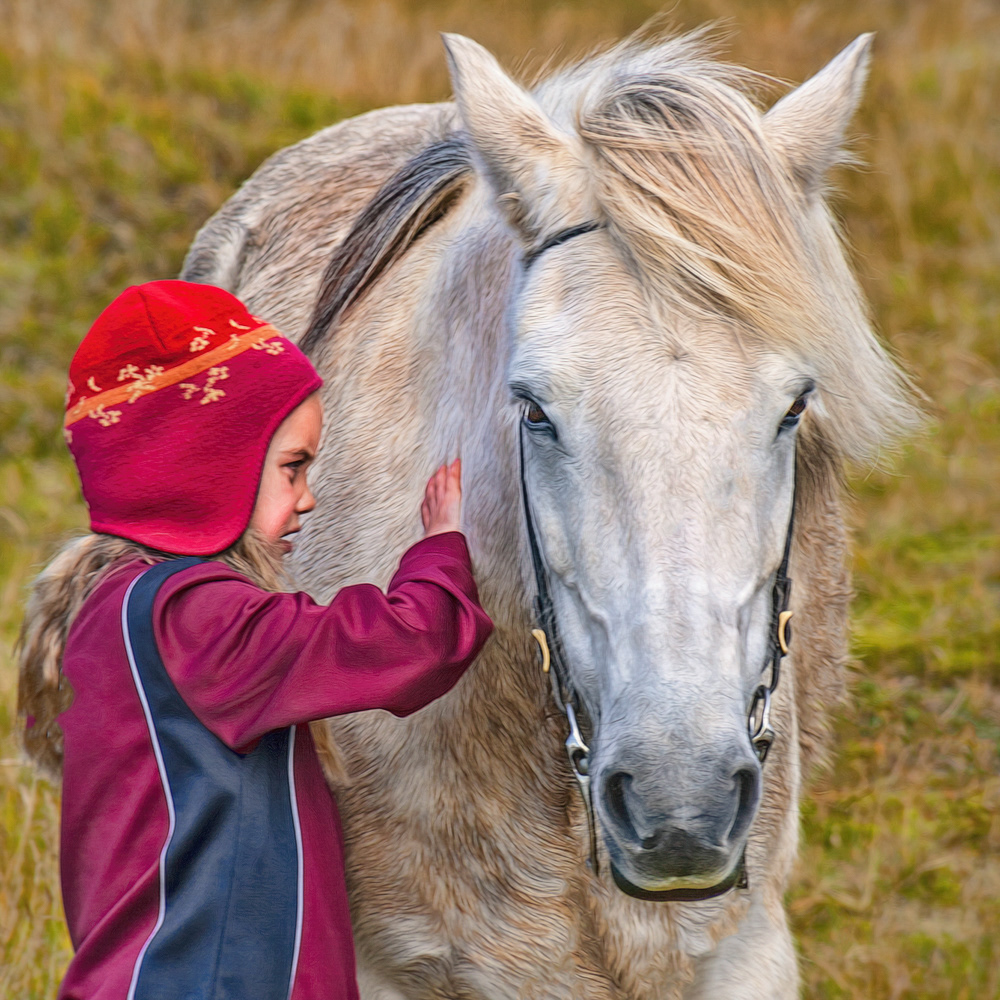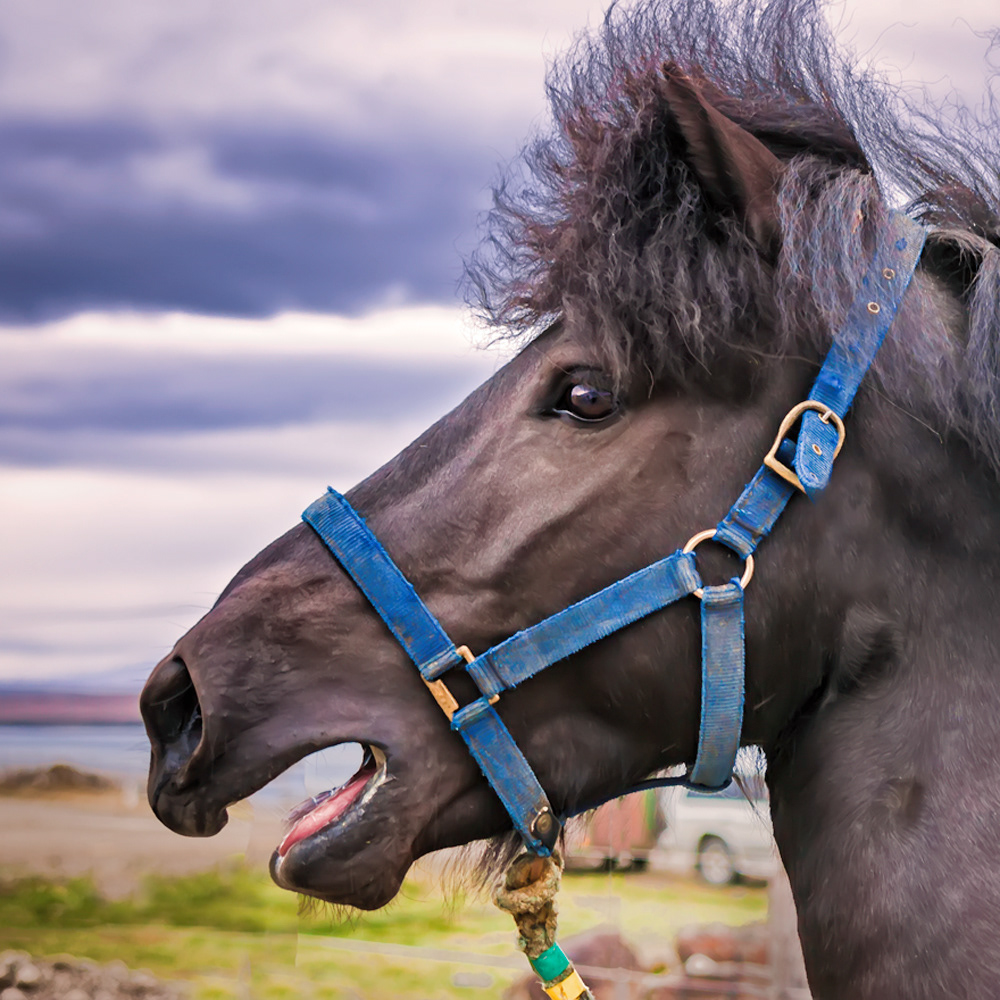 Find it difficult to choose what photos you want?
 Ask for a special price for a large number of downloads or prints
High resolution digital downloads
High resolution digital downloads can be processed and received anywhere in the world  that has an internet connection. High resolution digital downloads are allowed to be used as many times as you want to  for personal use including gifts and internet.  You can pay  through PAYPAL or by check..   
In many cases purchasing digital downloads is  your best solution. They allow you to use the file multiple times for personal use.  You can submit  the file to the photo lab of your  choice or do your own printing. For an extra fee ($5.00 plus the cost of USPS shipping to your location), you can also request a CD.
Once I have received payment, I'll upload the file to a link or your email address immediately. You can pay with credit cards through Paypal  or send me a check. 
The across the board price is:
 $25.00 for the first " file"  in an order.
 $20.00 for the second
$15.00 for each of the following. 
For instance if you purchase 2 discounted and one regular the price will be: $25.00 for the first $20.00 for the second, and $15.00 each for additional prints.
 A few 8 by 10 format  photos.  Look for many more  on the pages featuring your desired subjects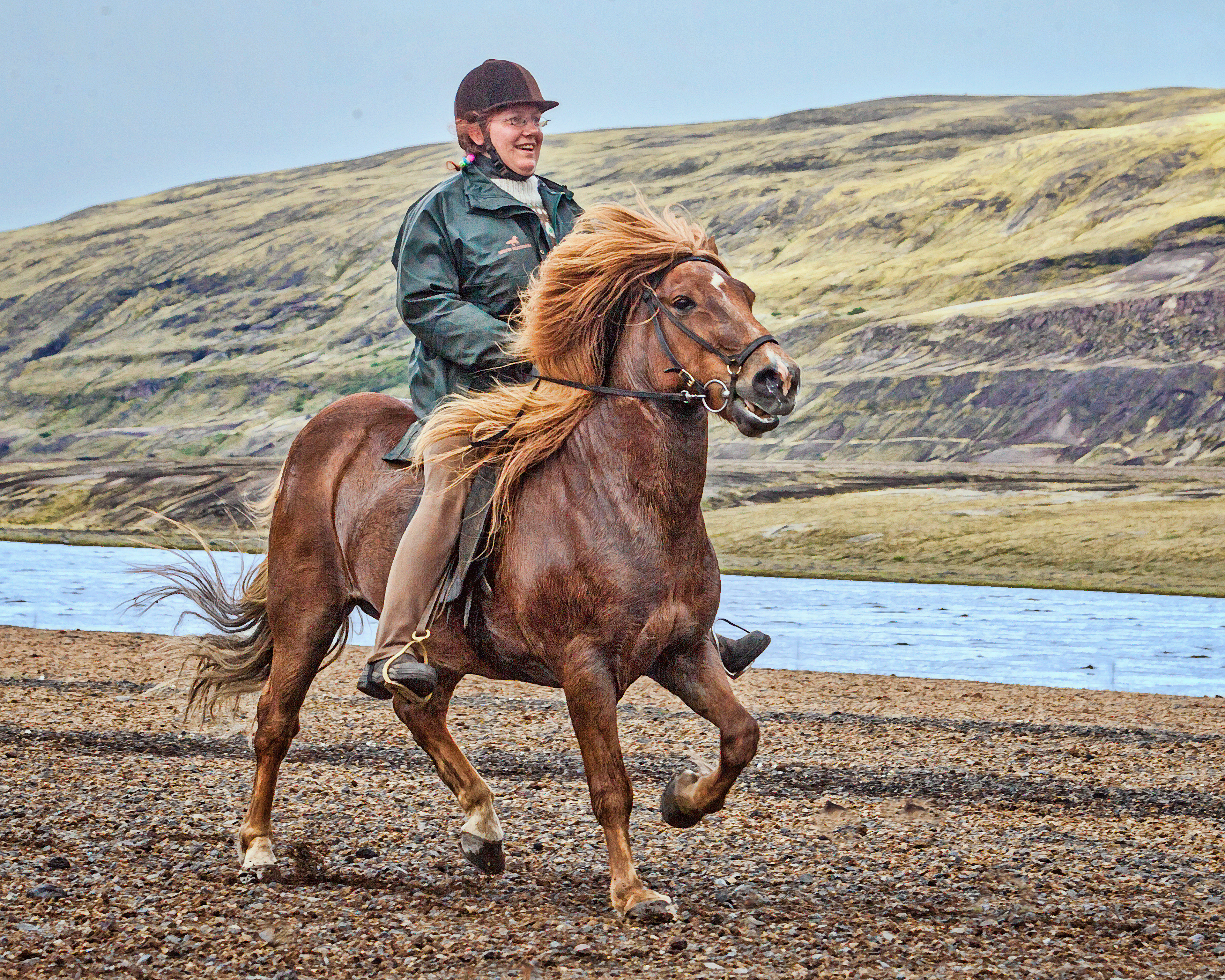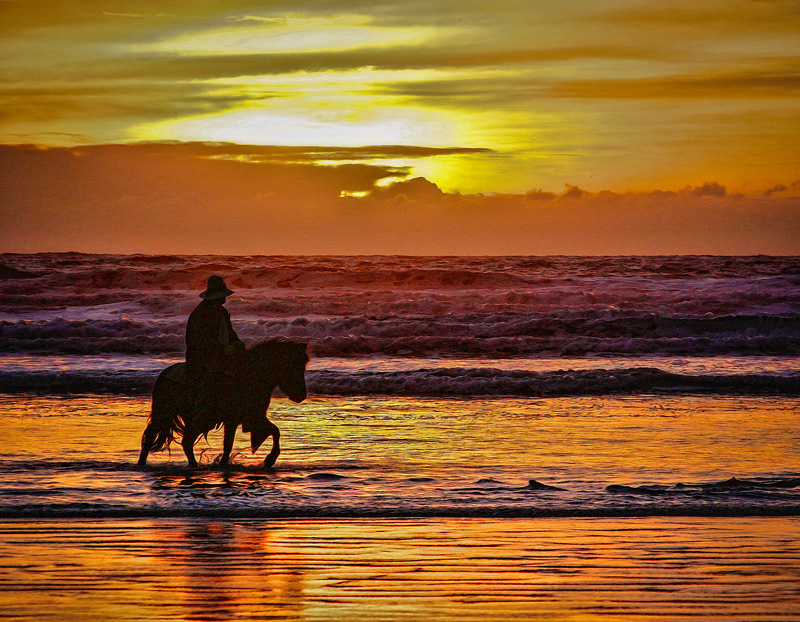 Purchase as 
 5x7,
print for $6.00 including shipping  (Most 5 by 7 format can also be cropped to print as 8x12)
Purchase as 
 8x8, 8x10, 8x12,
print for $17.00 including shipping
Purchase as 
11x14, 12x12, 12x18
  print for $24.00 including shipping
Purchase as single greeting card for   $6.50 including shipping   Package of 6 for  $27.00 including shipping
If you order more than 1 print in any order deduct $2.00 from the price of each print in that order.
If you live in the United States, only want one print or greeting card, and would prefer me to take care of the printing you can order prints and greeting cards from me and have me send them sent to you. Prices vary only according to size and media. You can find one on each page. Shipping and tax is included.