During my recent visit to San Diego, I paid a visit to one of my most favorite places. It is great fun to watch all the happy dogs and people getting along without any problems. I also succeeded in getting some great photos for my next photo book "Heaven on Earth: California Dog Beaches"
CLICK ON PHOTOS TO VIEW LARGER.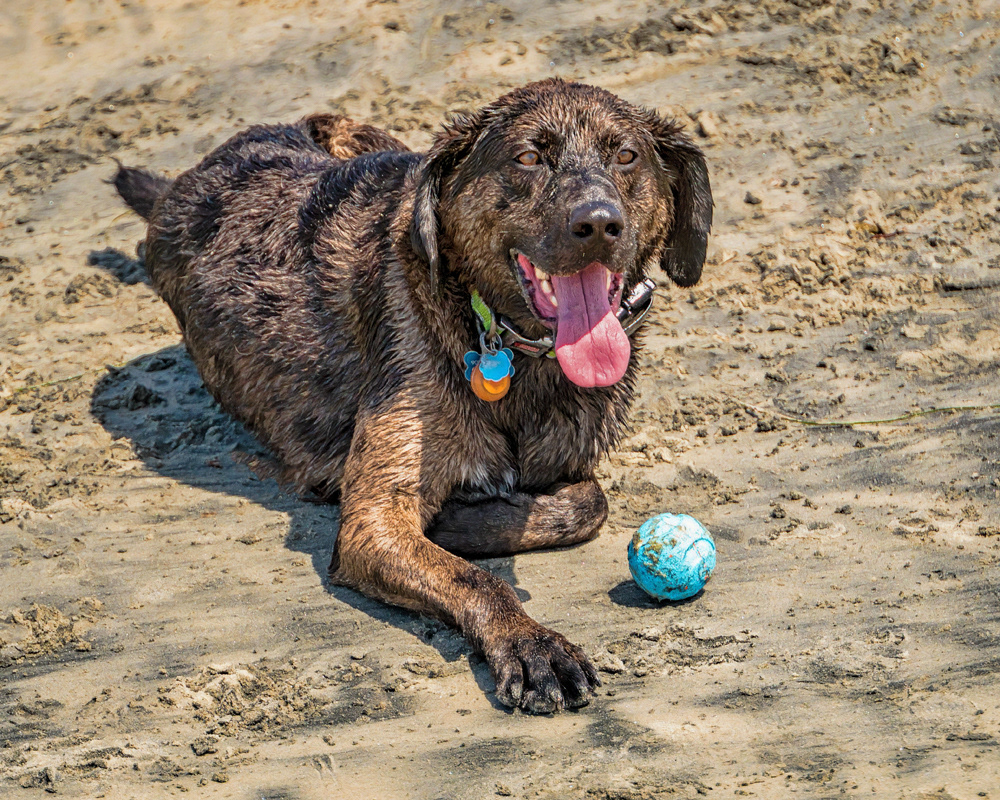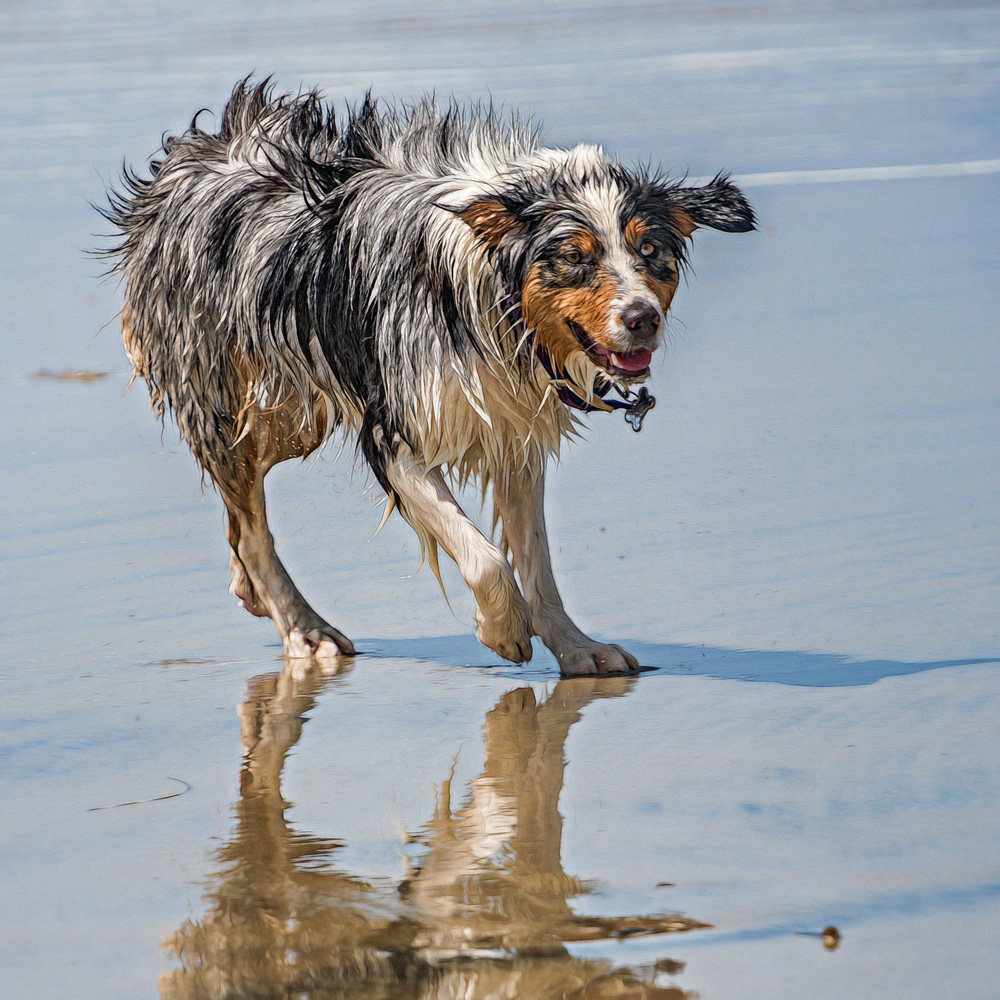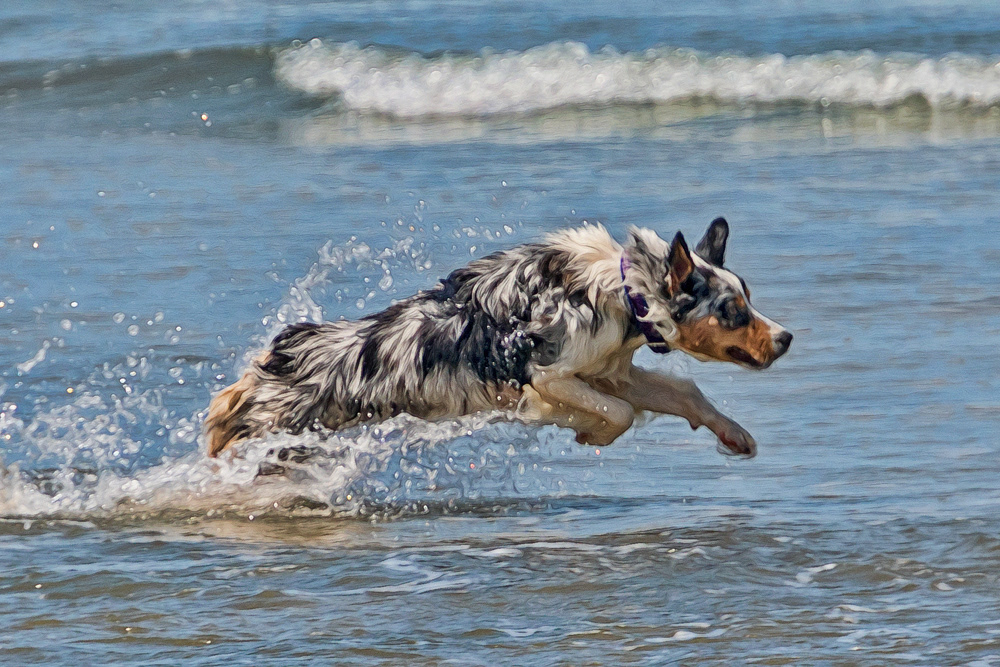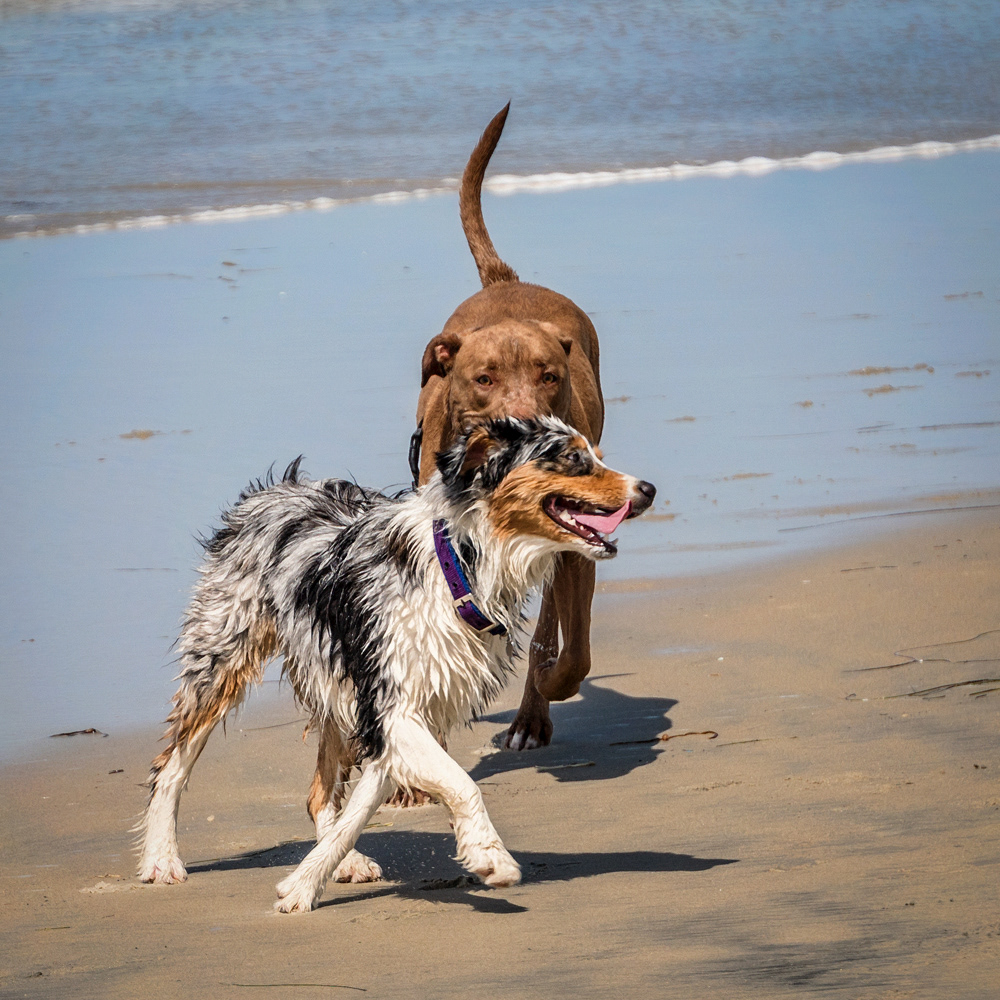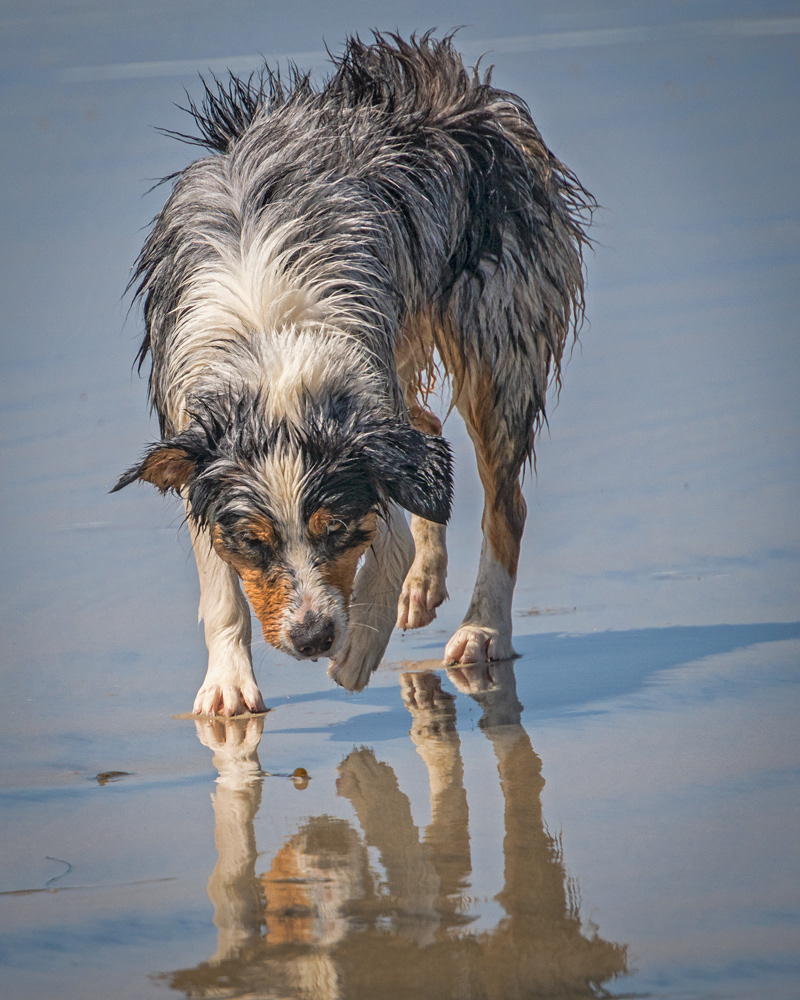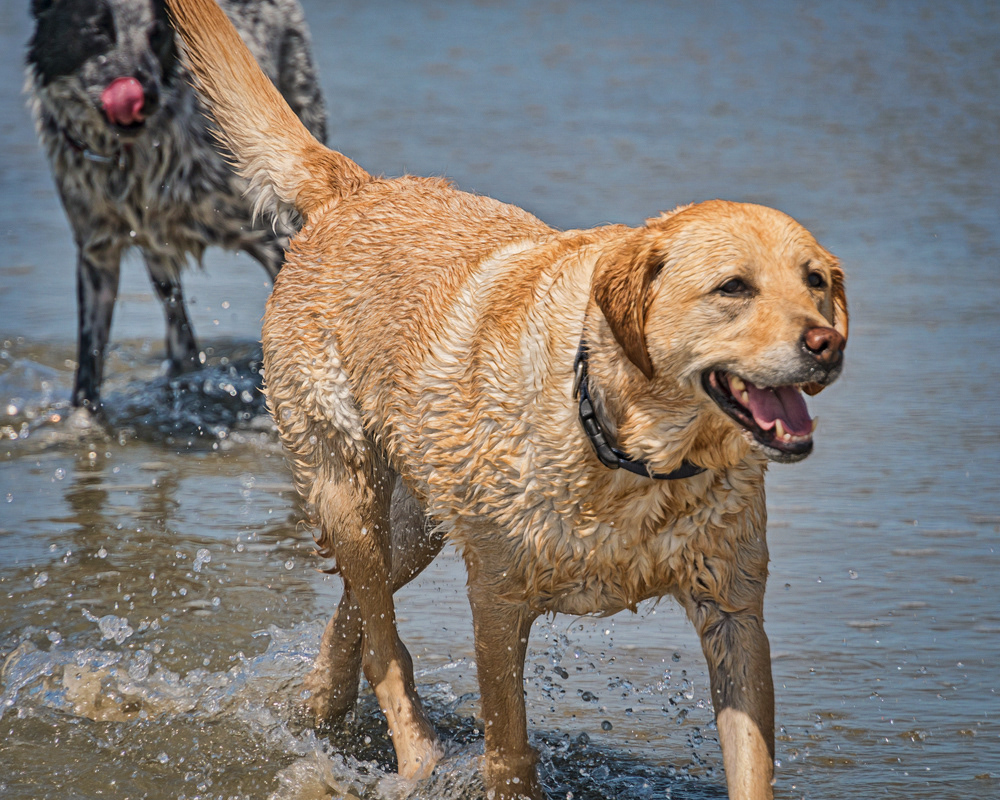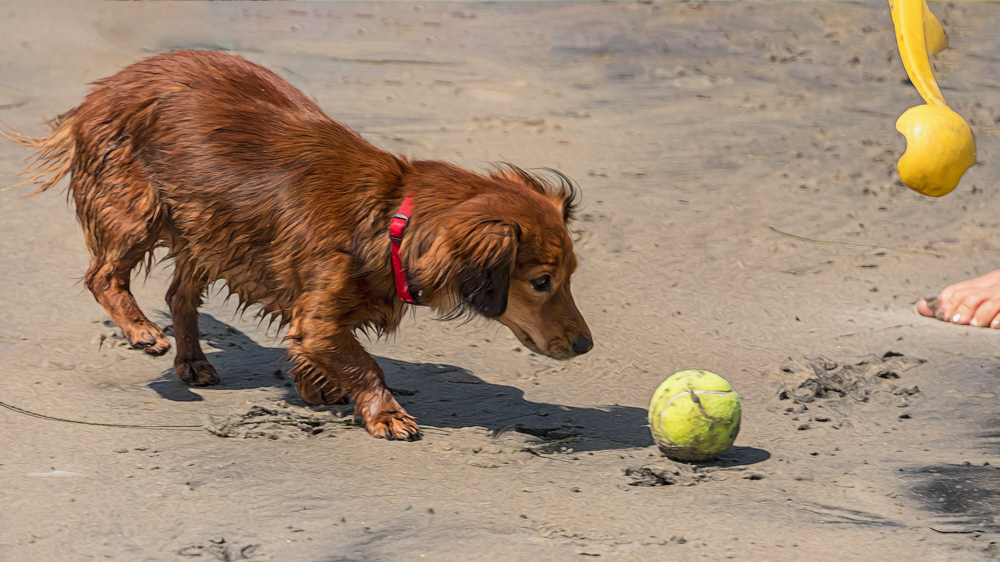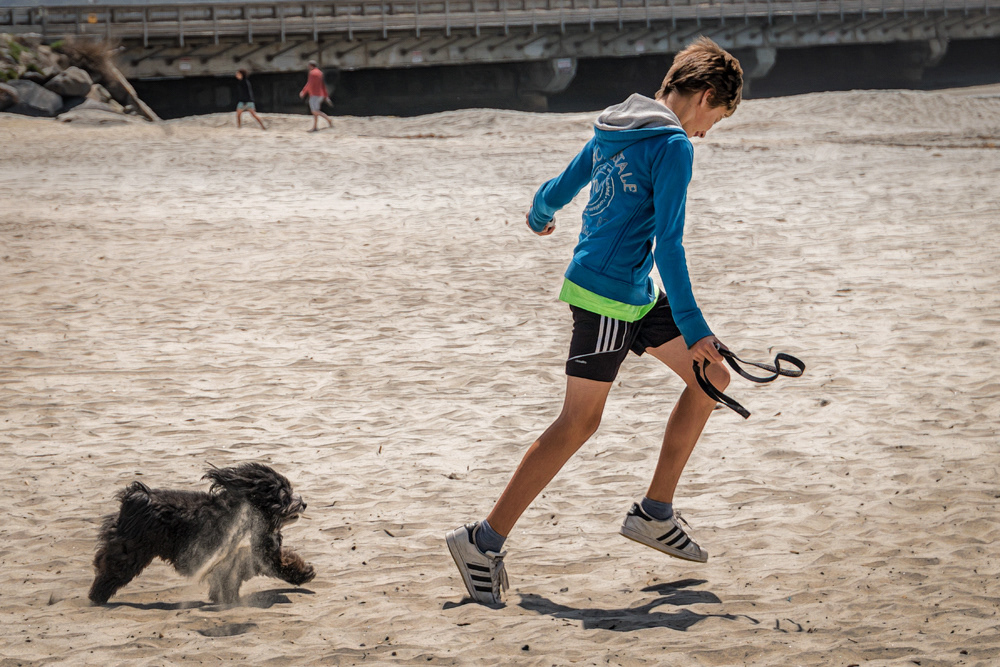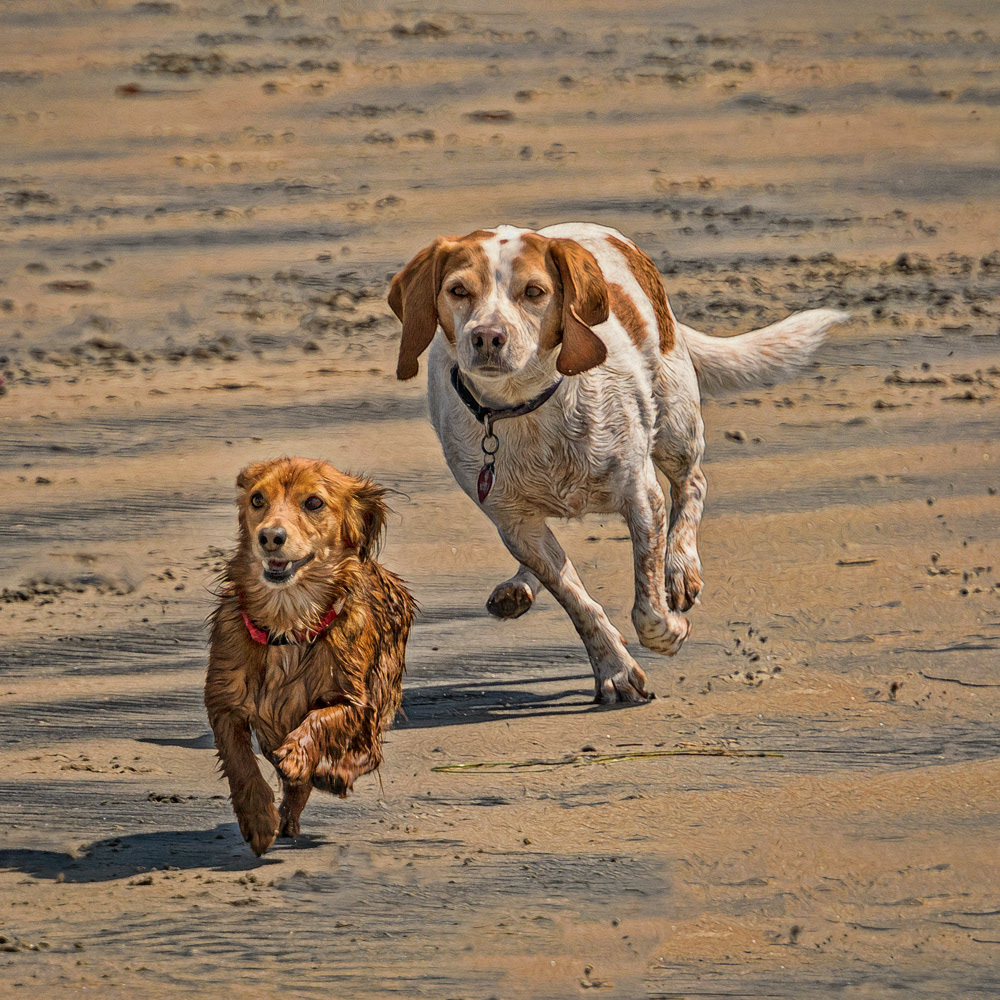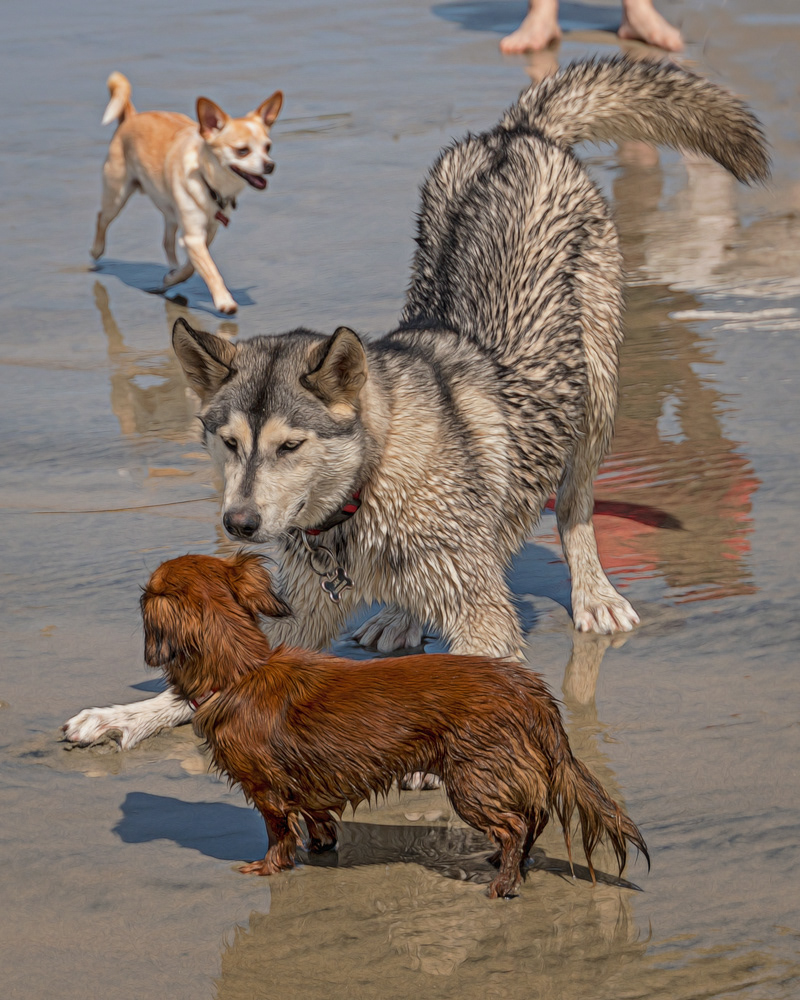 One of the great things about Delmar Dog Beach is that it most likely will be open to dogs and horses forever. That was one of the contingencies when Helen Woodward donated the property to the city many years ago.